What you get with your ukulele: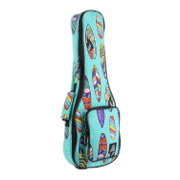 Your choice of ukulele bag between 18 options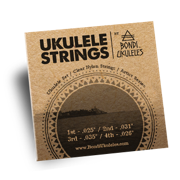 A complete set of spare strings to back you up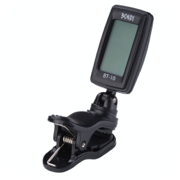 Tuner with LCD display to always give you that sweet sweet sound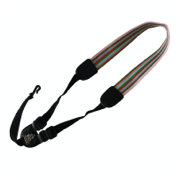 Adjustable soft cotton ukulele strap for perfect balance and comfort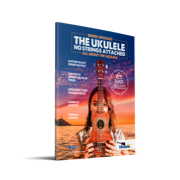 68 page ukulele book to guide you through your practice
6-pack of custom designed ukulele felt picks for the classic mellow tone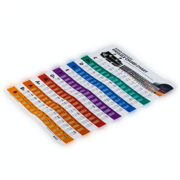 Foldable A3 chart with 156+ chords to give you quick reminders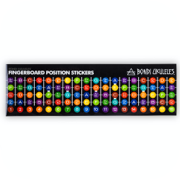 A set of fretboard "learn to play" stickers to guide you in your first days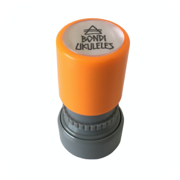 Self-inking ukulele chord stamp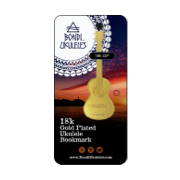 Gold plated ukulele bookmark so your uke's always on your mind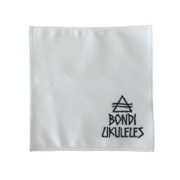 Ultra-soft microfiber cleaning cloth so your uke is always stunning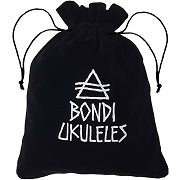 Organic cotton bag for your accessories to take them all with you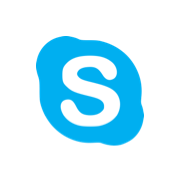 30-min lesson over skype with a pro to point you in the right direction

Plus 16 tips & tricks emails to keep you motivated and learning with over the shoulders video tutorials.
Best Ukulele Ever
Fast delivery.
Perfect color and shape, especially the sound. It is so bright and does not sound like plastic ahh, at least it is better than the wood ukullele I bought.
And the customer service is great. I feel really happy purchasing my Ukulele here!
excellent
I really cannot make a comment just yet, as I bought the Ukulele for my grandson for his birthday on June16th. He loves music, loves playing his guitar. I'll let you know later on what he thinks. Nina Roberts
Other products you might like