What Kind Of Amp Do You Use For A Ukulele? 10 Tips On How To Choose An Acoustic Amplifier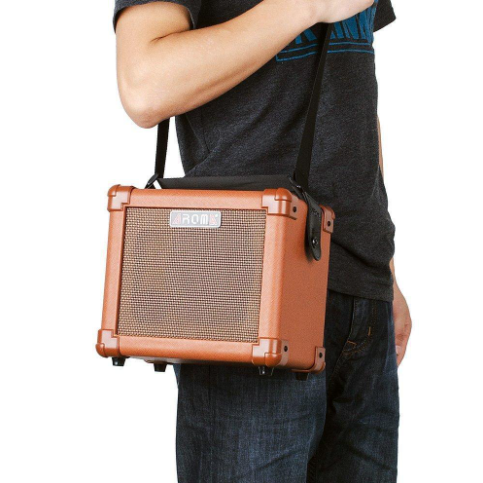 When it comes to amplifying your ukulele's rich and soulful sound, the question is always: what kind of amplifier should you use for a ukulele?

Finding an amplifier that works for you as a musician can be a daunting task. That's why we're here to provide some helpful tips on how to find an acoustic ukulele amp that suits your needs.

Whether you want that classic vintage tone or something more modern, this guide will show you what type of amp is right for different situations and styles.

We'll also explain the most important features available in amps today, so by the end of this article, choosing an amp won't feel like such a challenge!
Determine your budget
If you're looking to make your music sound louder and more vibrant, an acoustic amplifier may be the perfect fit. But before adding one to your collection of gear, it's essential to determine what price range works best for you; that way, there won't be any unhappy surprises when making a purchase!
Consider the amplifier type
Acoustic amplifiers come in different types, such as combo amps, head and cab amps, and acoustic preamps. Each type has its own advantages and disadvantages, so consider which type will suit your needs best. Combo amps are all-in-one devices that combine speakers and an amplifier into a single unit, making them portable.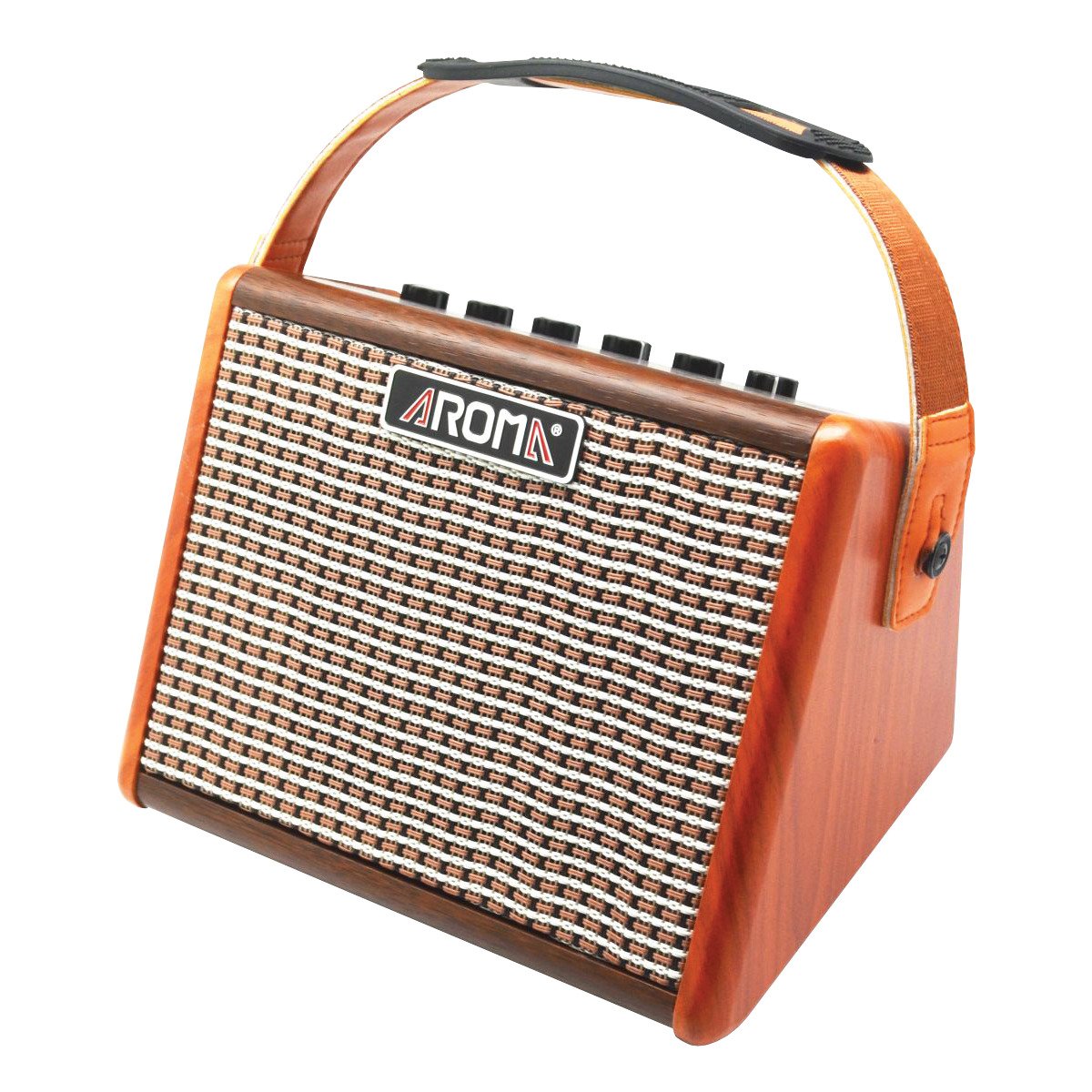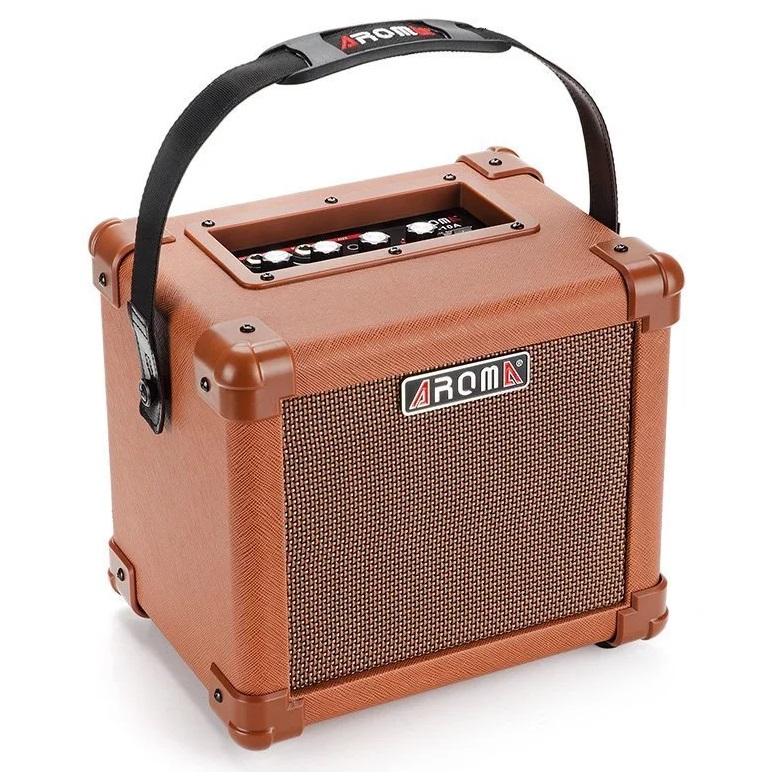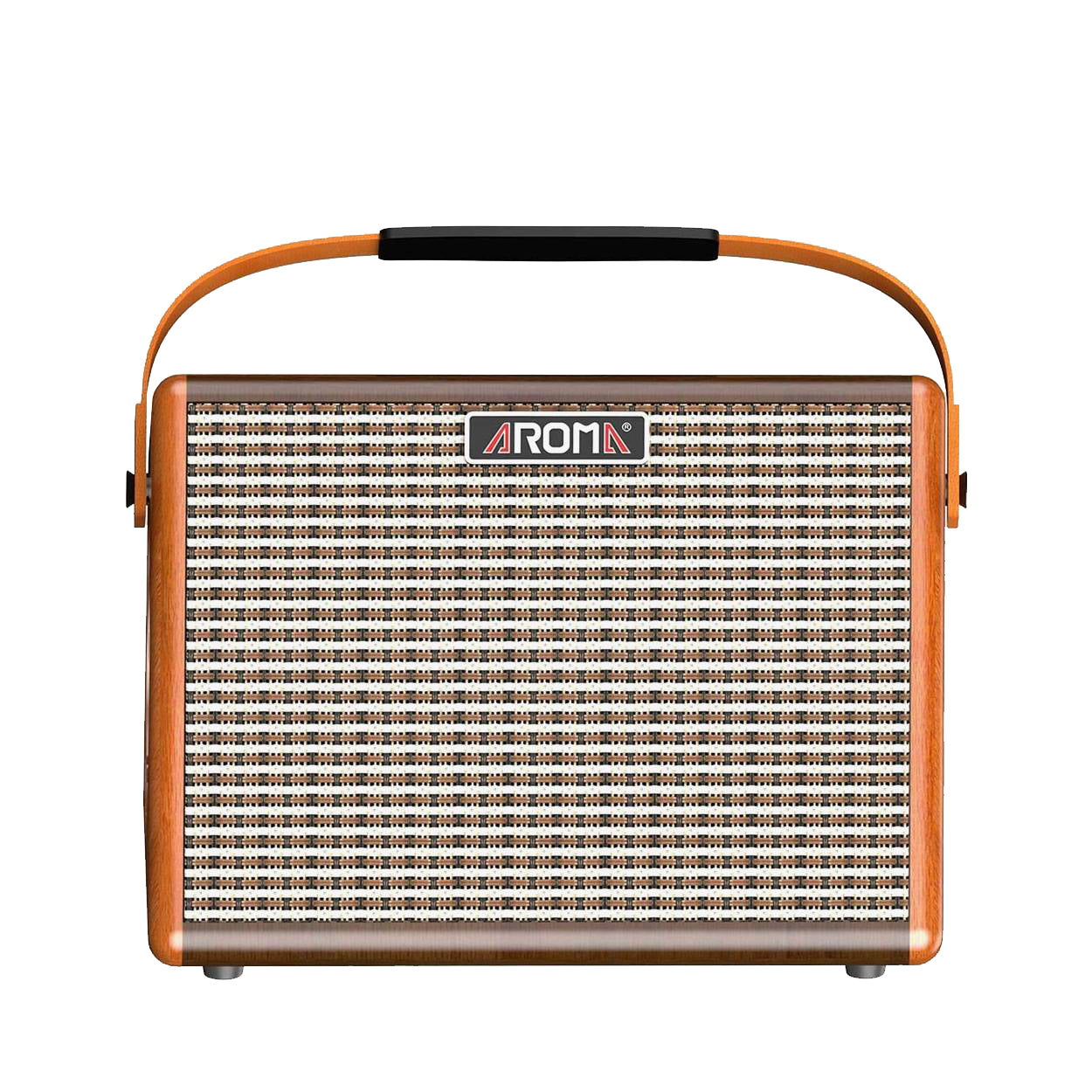 A customized setup can be made using a head and cab amp, which consists of a separate amplifier and speakers. Acoustic preamps are designed to be used with a separate amplifier or PA system and provide tone shaping and EQ controls.
Wattage
When choosing an amplifier for your gigs, think about the size of the room you'll be performing in. If it's a cozy café or small hall, go with something around 30–50 watts to fill up that space—no need to overwhelm folks! But if you're rocking out on stage at bigger venues like auditoriums and arenas, launch into 100-200 watt models so everyone can feel the power of music!
Speaker size and configuration
When it comes to sound, speaker size matters! Choose an amplifier with the right speakers for your gig. If you're playing in intimate spaces like small clubs or bars, 6-inch and 8-inch speakers should do the trick. Or opt for bigger sizes when rocking out larger stages—10 inches or 12 inches are great picks there. Additionally, think about whether a single speaker can keep the crowd going or if multiple speakers will be better suited. Is it facing forward? Facing sideways? Whatever sounds best to you!
Effects
Some acoustic amplifiers include built-in effects like chorus, delay, and reverb. Think about whether you require these effects and whether they are crucial to the sound of your music. Built-in effects can be useful and save you money on extra pedals, but if you already have a pedalboard or prefer to use external effects, they might not be necessary.
Portability
Are you a musician on the go? If so, portability should be your top priority when shopping for amplifiers. Look for something lightweight, compact, and with features like handles or wheels to make transporting it from gig to gig super easy!
Build quality
If you intend to use the amplifier frequently, pay attention to how well it was built. Look for an amplifier that is well-built and durable. Consider the materials used in the construction of the amplifier and whether they can withstand wear and tear.
Input options
If you're on a mission to find the right amplifier for your setup, it's worth considering all the available input options. Make sure there are enough ports and jacks to plug in every instrument and mic—are XLR inputs needed? Are stereo connectors essential? Once these factors have been determined, finding an amp with the perfect mix of connections is just around the corner!
EQ controls
Want to create the perfect sound? With EQ controls, you'll have the ability to customize your sound! Make sure you have all the resources at your disposal, like an amplifier with 3-band EQ or more! With these tools, you can craft a completely unique tone. Get ready to unleash your musical creativity and shape those sweet sonic vibes.
Brand and reputation
When it comes to amplifiers, the sound is not the only thing that matters. You should always be sure to invest in a reliable brand with an exemplary track record of producing quality products. Before you make your purchase, do some research and read reviews from other musicians who have used different models; their experiences will provide valuable insight into which amp would work best for you!
Final Thoughts
Now that you know the factors to consider when selecting an acoustic amplifier, you are ready to start shopping! Take your time and research different models. Better yet, try them out if given the opportunity to hear how they sound and feel.
With a little bit of effort, you can find the right acoustic amplifier for your needs and take your performance to the next level. Never underestimate the power an amp can have on the sound of your instrument. So, be sure to invest in a quality and reliable product that will last for years to come.
Do you have any other method for choosing an amplifier? Let us know in the comments below and share your experience with others. We hope this article provided valuable insights into figuring out what kind of acoustic amplifier is best for you!