Unique Father's Day Gift Ideas: Ukulele Gifts That Every Father Will Love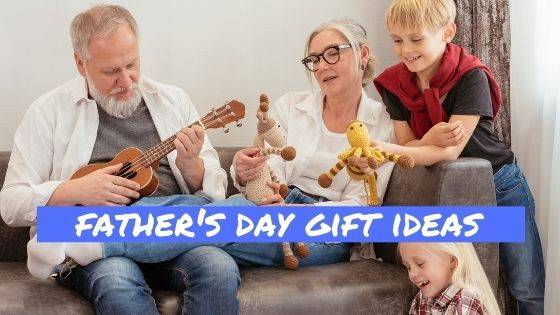 People around the world have been facing challenges due to the COVID-19 pandemic, and that includes dads who have experienced many changes in their schedules, family responsibilities, childcare, and work. Not to mention, dealing with social tensions and political instability.
With all the chaos happening all throughout the world, everyone needs to take a break at some point. The same is true for fathers who have sacrificed so much for their families. However, with the country locked down, there are only a few options to unwind.
When you're stuck at home for how many days, how would you relax? To confront these times of uncertainty, people will need to be creative. Whilst there are many things to do at home, most people would agree on one thing — play music. And what's the best instrument to enjoy music? Well, you guessed it right… ukulele!
As Father's Day approaches, what better way to thank him for his sacrifices than by giving him a nice gift. Yet one thing is for certain: shopping for Dad can sometimes be nearly impossible. A few tool sets, ties, and barbeque grills may get you by for a while, but there are only so many of those types of gifts you can buy with money. Also, he doesn't seem to know what he wants, if we're being honest. Lol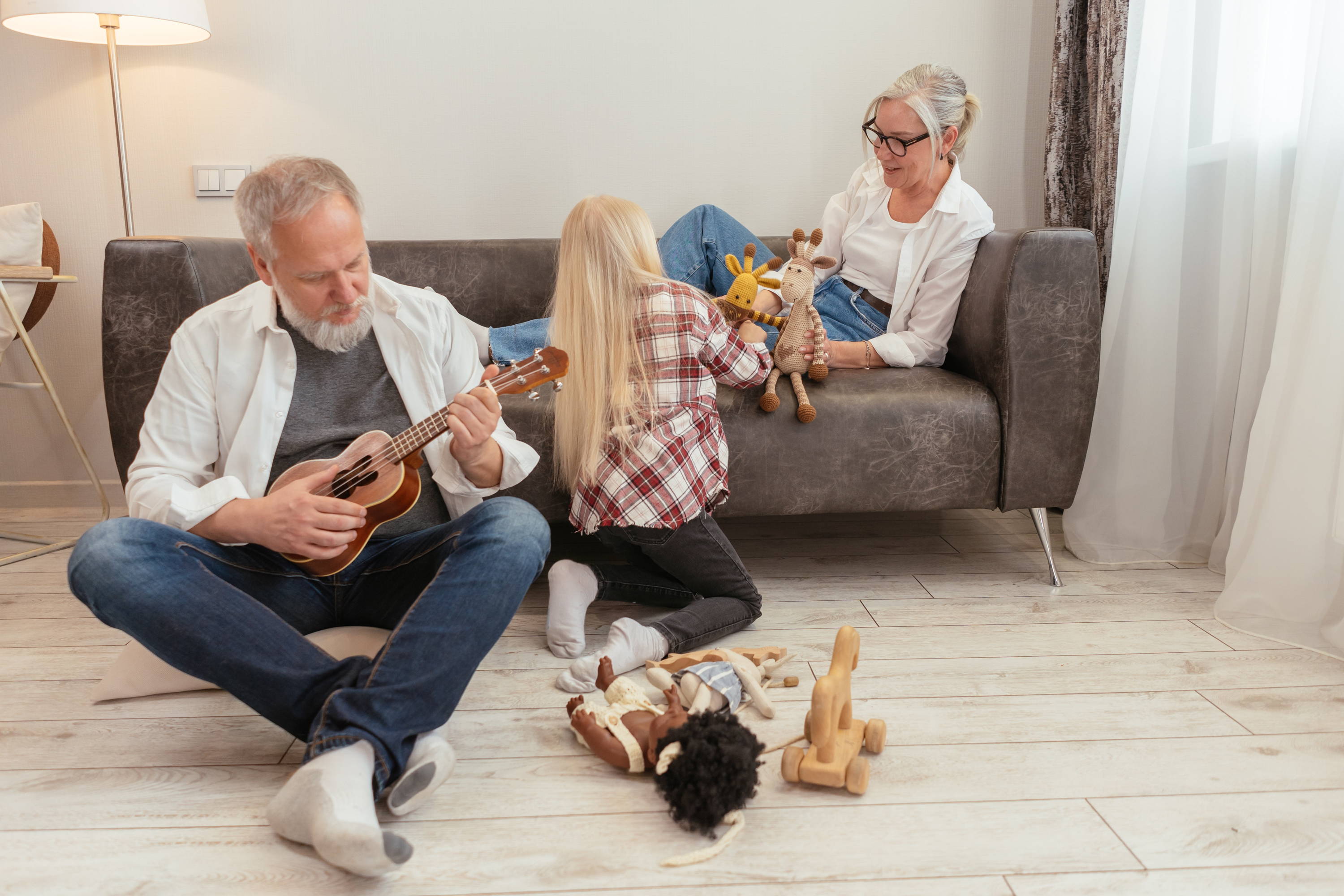 Nevertheless, you love him and wish to give him the best gift possible. Come Father's Day, you might want to rethink your usual gift-giving strategy.
Father's Day gifts should be unique and personal, but above all, they should show him how much you love and appreciate him. With plenty of time before Father's Day on Sunday, September 5, we've rounded up ukulele gifts every kind of father will appreciate. Ready to go shopping? Keep scrolling to discover some of the best Father's Day gift ideas for dads.
---
---
Having trouble finding what you're looking for? No worries. See our dad-friendly buyer's guide to get an idea of what would make the best gift this Father's Day. To read our buyer's guide, click here. Happy shopping!