How To Play Waltz In C Major On Ukulele By Ferdinando Carulli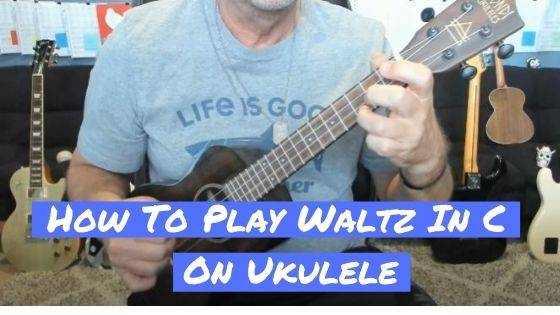 A Little Info About This Lesson
The year is about to end. But before we say goodbye to 2020, we'd like to share one more song to you. Here's another classical guitar study that you can learn to play on the ukulele.
If you've tried some basic arpeggio before with both hands, perhaps you'd like to try your hand with Waltz in C Major by Ferdinando Carulli. It's around grade 1 level of difficulty if you're familiar with the grading system used in the UK. In short, it means very easy. :)
In this lesson, Jeff made sure to put the right-hand fingering details which are really important element when you play fingerstyle. Enjoy!
Jeffrey's Instructional Video
Book A Free Lesson with Jeffrey Thomas
Jeff is offering a free 30 minute lesson over Skype to ukulele players of any level. Jeff is the best in the business and can provide expert knowledge on mastering "Waltz in C Major " and many more songs of your choice. Jeff is a friend of ours at UkuleleMate and has been teaching Aussie students for many years, we can't speak highly enough of him. We encourage you to go ahead and schedule your free lesson today.