Our review
Tuner, strap, picks, chord stamp, strings, book, chord chart, fretboard stickers, bookmark and cleaning cloth
Joel Carr
Owner, UkuleleMate
What you get with your ukulele:
Your choice of ukulele bag between 18 options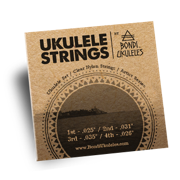 A complete set of spare strings to back you up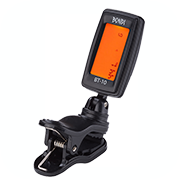 Tuner with LCD display to always give you that sweet sweet sound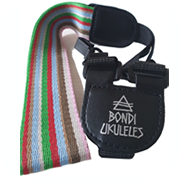 Adjustable soft cotton ukulele strap for perfect balance and comfort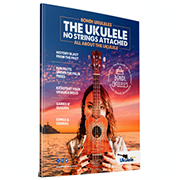 68 page ukulele book to guide you through your practice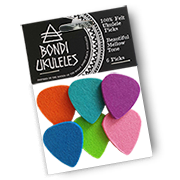 6-pack of custom designed ukulele felt picks for the classic mellow tone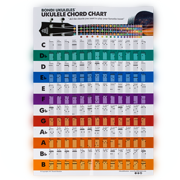 Foldable A3 chart with 156+ chords to give you quick reminders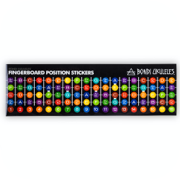 A set of fretboard "learn to play" stickers to guide you in your first days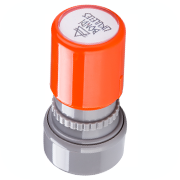 Self-inking ukulele chord stamp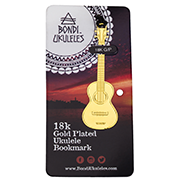 Gold plated ukulele bookmark so your uke's always on your mind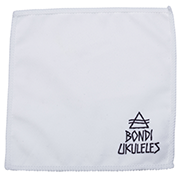 Ultra-soft microfiber cleaning cloth so your uke is always stunning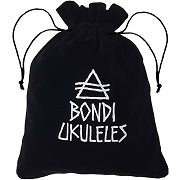 Organic cotton bag for your accessories to take them all with you
30-min lesson over skype with a pro to point you in the right direction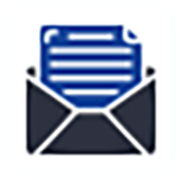 Plus 16 tips & tricks emails to keep you motivated and learning with over the shoulders video tutorials.
MUST BUY!
Highly recommend buying your ukulele with these guys there affordable, well designed come with so many good things to help you kick start your ukulele journey!!!!
Fantastic Customer Service
Shout out to John, who seamlessly assisted me with a problematic courier! You cranked it up to eleven, John!
Accessory pack
Nice selection of goods thank you
Great service
Excellent product. I didn't know that things like the stamp even existed and it is just one of the things in the pack that I find really useful.
Other products you might like