Our review
The DSL 25UKPOLY series of straps have been specially designed to fit the needs of ukulele players.
DSL has also innovated a quick-release headstock buckle design for convenient and fast attachment and removal. Features include a wide variety of colours, medium weight leather ends and convenient tri-slide length adjuster .
Comfortable, smooth polyester webbing construction 1 inch wide (25mm)
Joel Carr
Owner, UkuleleMate
What you get with your ukulele:
Your choice of ukulele bag between 18 options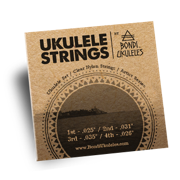 A complete set of spare strings to back you up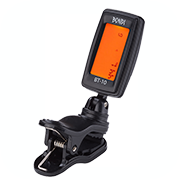 Tuner with LCD display to always give you that sweet sweet sound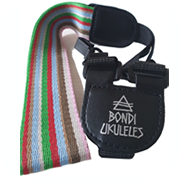 Adjustable soft cotton ukulele strap for perfect balance and comfort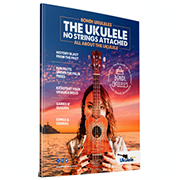 68 page ukulele book to guide you through your practice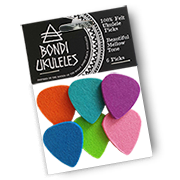 6-pack of custom designed ukulele felt picks for the classic mellow tone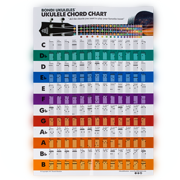 Foldable A3 chart with 156+ chords to give you quick reminders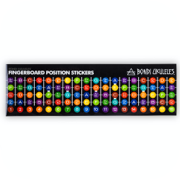 A set of fretboard "learn to play" stickers to guide you in your first days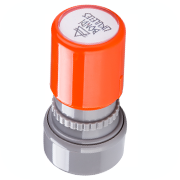 Self-inking ukulele chord stamp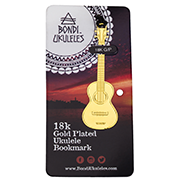 Gold plated ukulele bookmark so your uke's always on your mind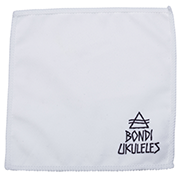 Ultra-soft microfiber cleaning cloth so your uke is always stunning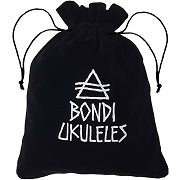 Organic cotton bag for your accessories to take them all with you
30-min lesson over skype with a pro to point you in the right direction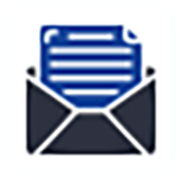 Plus 16 tips & tricks emails to keep you motivated and learning with over the shoulders video tutorials.
Other products you might like