2
Soprano ukulele: shapes & styles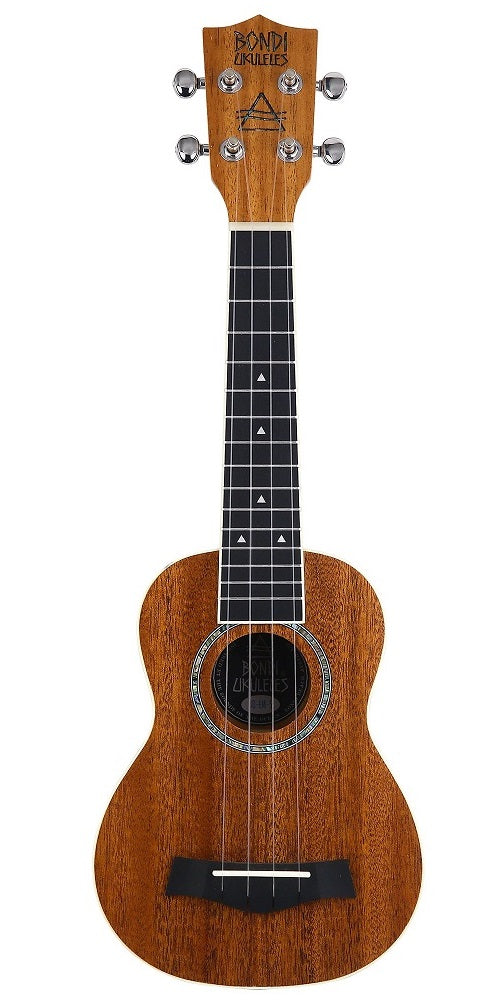 Classic
For first timers or beginners
The classic "figure 8" ukulele is the most common shape ukuleles are built with. As the uke has evolved, luthiers have created all types of weird and wonderful ukulele styles.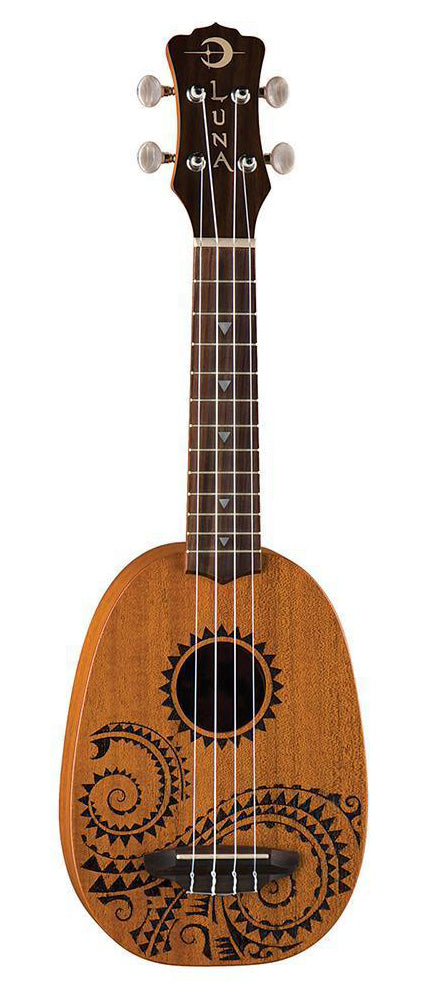 Pineapple
To vary your collection, more mellow sound
The pineapple ukulele was founded in Hawaii by the Kamaka family in about 1916. You will notice a different tone with the pineapple, it's more mellow compared to the "twang" of the classic shaped ukulele.
Still not sure which size is best?
Fill out our 2-minute questionnaire to get personalised recommendations