3
Baritone acoustic ukulele: wood types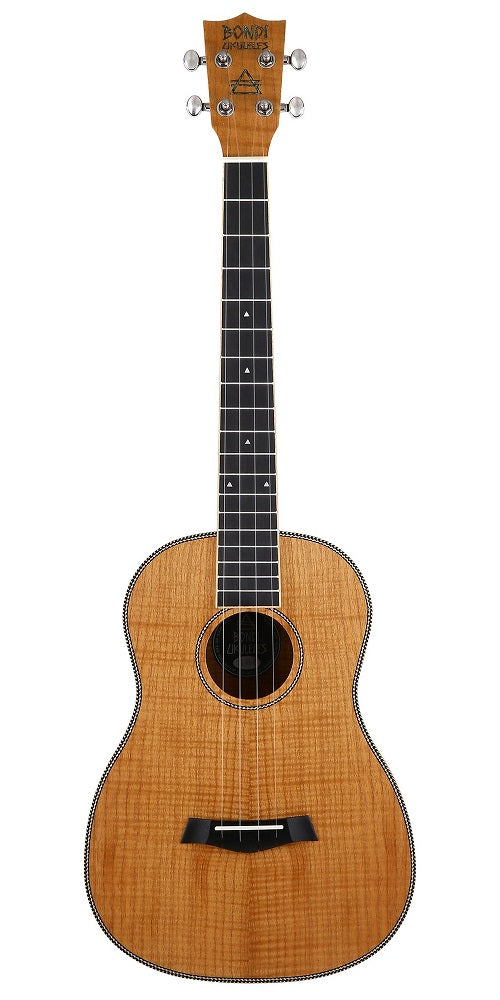 Solid wood
Best quality and sound, most unique models
Solid wood means the ukulele is made from a 100% unique piece of solid wood. This is expensive to make, but they look and sound extraordinary. Solid wood is able to vibrate more freely, which usually gives them a nicer tone than the laminates.
Available with unique wood grains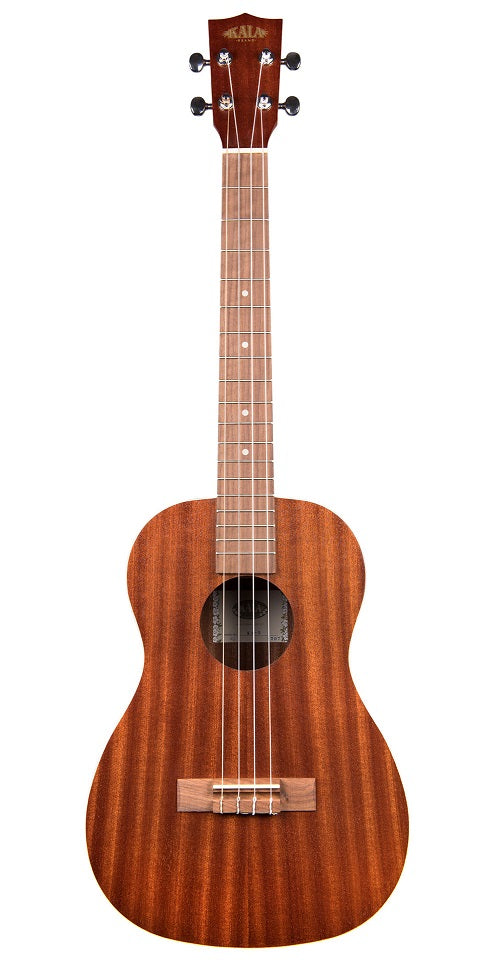 Laminate wood
Best value, durability and great sound
This ukulele is made from "sheets" of wood. Laminate ukuleles are made extremely well these days and can sound just as good as the solid wood ukuleles, if not better. They have extremely good durability which makes them suitable for kids, first timers and those who want to take their ukulele travelling.
Solid wood ukulele types
Here are the woods available in the baritone acoustic ukuleles:
Laminate wood ukulele types
Wonderful sounding and reliable ukuleles are not only for the pros: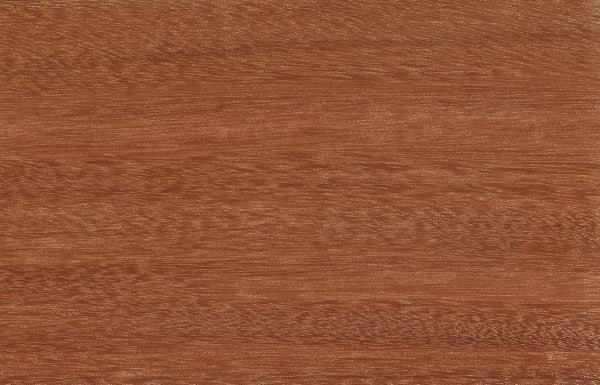 Mahogany Wood
Mahogany is the most common wood used to make ukuleles. It produces a nice even tone for the ukulele without being too bright or mellow.

It fits right in the middle of the spectrum which makes it suitable for all ukulele players.

It's fairly similar in properties to Koa wood but at a much more affordable price.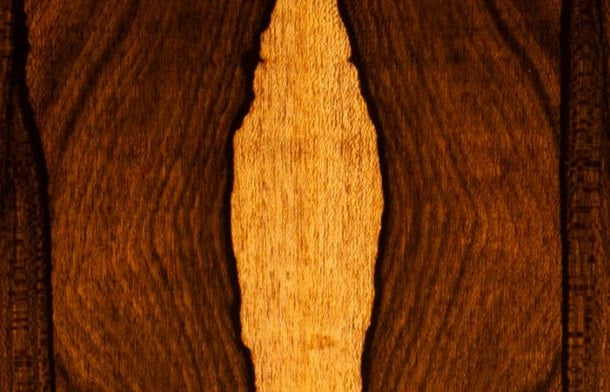 Ziricote Wood
A stunning wood only recently used to produce ukuleles.

It's the most spectacular wood that I have seen on any instrument in my lifetime. It is typically combined with a high gloss finish to bring out the rich colours of the wood.

Ziricote produces a nice clear tone in a ukulele with good projection and stunning visuals.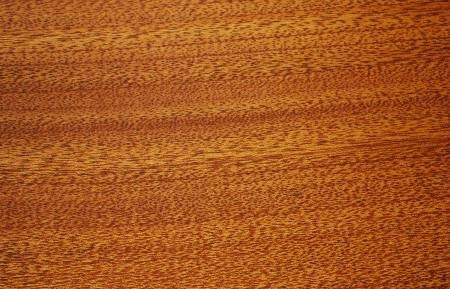 Exotic Mahogany Wood
Exotic Mahogany is identical in acoustic properties to standard mahogany wood.

It is simply a different part of the tree which produces the flame figures through the wood.

Visually its a stunning type of wood and comes with all the excellent tonal qualities of Mahogany wood.
Still not sure which size is best?
Fill out our 2-minute questionnaire to get personalised recommendations