Which Ukulele Size Is Best For Kids? Finding the Perfect Ukulele Size for Your Little Musician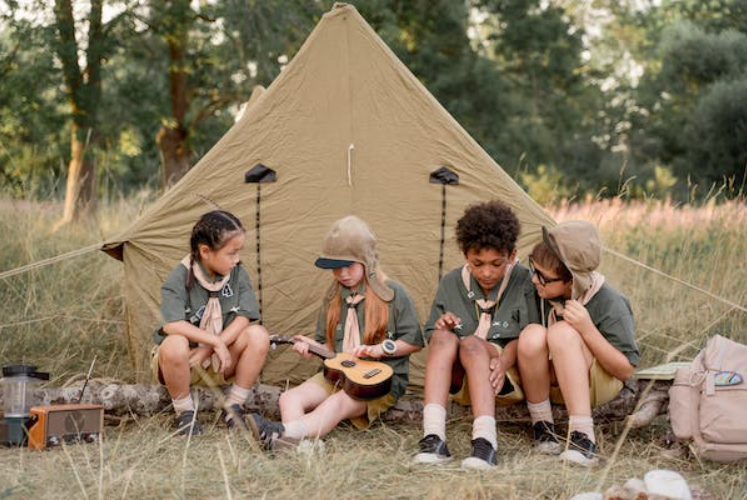 The ukulele is a charming and playful instrument that has grown in popularity in recent years. Known for its sweet and cheerful sound, it's the perfect instrument for both children and adults to learn.

However, when it comes to buying ukulele for kids, there are a few things to consider, particularly the size. Choosing the right size ukulele for a child is crucial for their comfort and success in learning the instrument.

Kids and ukuleles are like snowflakes—no two are exactly alike! With a variety of ukulele sizes on the market, ranging from the teeny-tiny soprano to the beefy baritone, it's important to choose the right one for your little one.
After all, you wouldn't want your kids playing the ukulele that's bigger than them and risking being buried under it, would you?
Kidding aside, you have to ensure your child is comfortable with the ukulele size before you make a purchase.
Which size ukulele is best for kids?
Parents and guardians who are unfamiliar with the world of ukuleles may find it challenging to navigate through the various options available.
But fret not (pun intended!), selecting the perfect ukulele size for your child is not rocket science. In fact, it all boils down to a few simple factors, like their age, height, and arm length.


This is where our guide comes in. In this article, we will take a closer look at each ukulele size and recommend which size is best suited for children of different ages and sizes. We'll also provide some tips on how to choose the right ukulele for your child, so they can have a comfortable and enjoyable experience while learning to play.

Armed with this information, you'll be well on your way to picking out the ideal ukulele for your little rockstar-in-the-making. So let's get strumming!
Types of Ukuleles
The Hawaiian instrument, which is a mini music-making machine, comes in four sizes: Soprano, Concert, Tenor, and Baritone. The Soprano is the little guy of the group and a favorite among beginners and kiddos alike, thanks to its affordable price tag and easy-to-play size.
Moving up, the Concert size brings a fuller sound to the table, whilst the Tenor is like the superhero of the uke world, beloved by professionals for its versatility and rich tones.
And last but not least, the Baritone is the big daddy of them all, with a deep and mellow vibe that's oh-so soothing. So, no matter your size, there's a ukulele that's just right for you! Let's take a deep dive into each ukulele size.
Soprano Ukulele
The Soprano ukulele is the smallest and most popular size. It is a great option for kids, as it is easy to hold and play, and its small size fits comfortably in their hands. Its standard length is 21 inches and has 12 to 15 frets. The Soprano ukulele produces a bright and cheerful sound that kids will love.
Concert Ukulele
The Concert ukulele is the next size up from the Soprano. It is a little larger, with a length of 23 inches and 15 to 20 frets. It has a slightly deeper and louder sound than the Soprano, making it a good choice for kids who want a fuller sound.
Tenor Ukulele
The Tenor ukulele is larger than the Concert, with a length of 26 inches and 17 to 19 frets. It has a deeper and more resonant sound than the Soprano and Concert, making it great for more advanced players. However, it may be too large for young children.
Baritone Ukulele
The Baritone ukulele is the largest size, with a length of 30 inches and 18 to 21 frets. Professional musicians frequently use it because of the deep, rich sound it produces. However, it is not recommended for children, as it is too large and heavy for them to hold comfortably.
How to Choose the Right Ukulele for Your Child
When choosing a ukulele for your child, there are a few things to keep in mind:

Size: As mentioned earlier, the soprano ukulele is the best size for kids. It is easy to hold and play with, and it produces a bright and cheerful sound that kids will love.

Quality: Look for a ukulele made with high-quality materials, such as solid wood, and with good craftsmanship. A well-made ukulele will produce a better sound and last longer.

Price: Ukuleles come in a range of prices, from inexpensive to high-end. Whilst it may be tempting to buy a cheap ukulele, it is often better to invest in a good-quality instrument that will last longer and produce a better sound.

Brand: Look for a reputable brand that is known for producing good-quality ukuleles. Some popular brands for kids' ukuleles include Kala, Bondi Ukuleles, and Enya Ukuleles.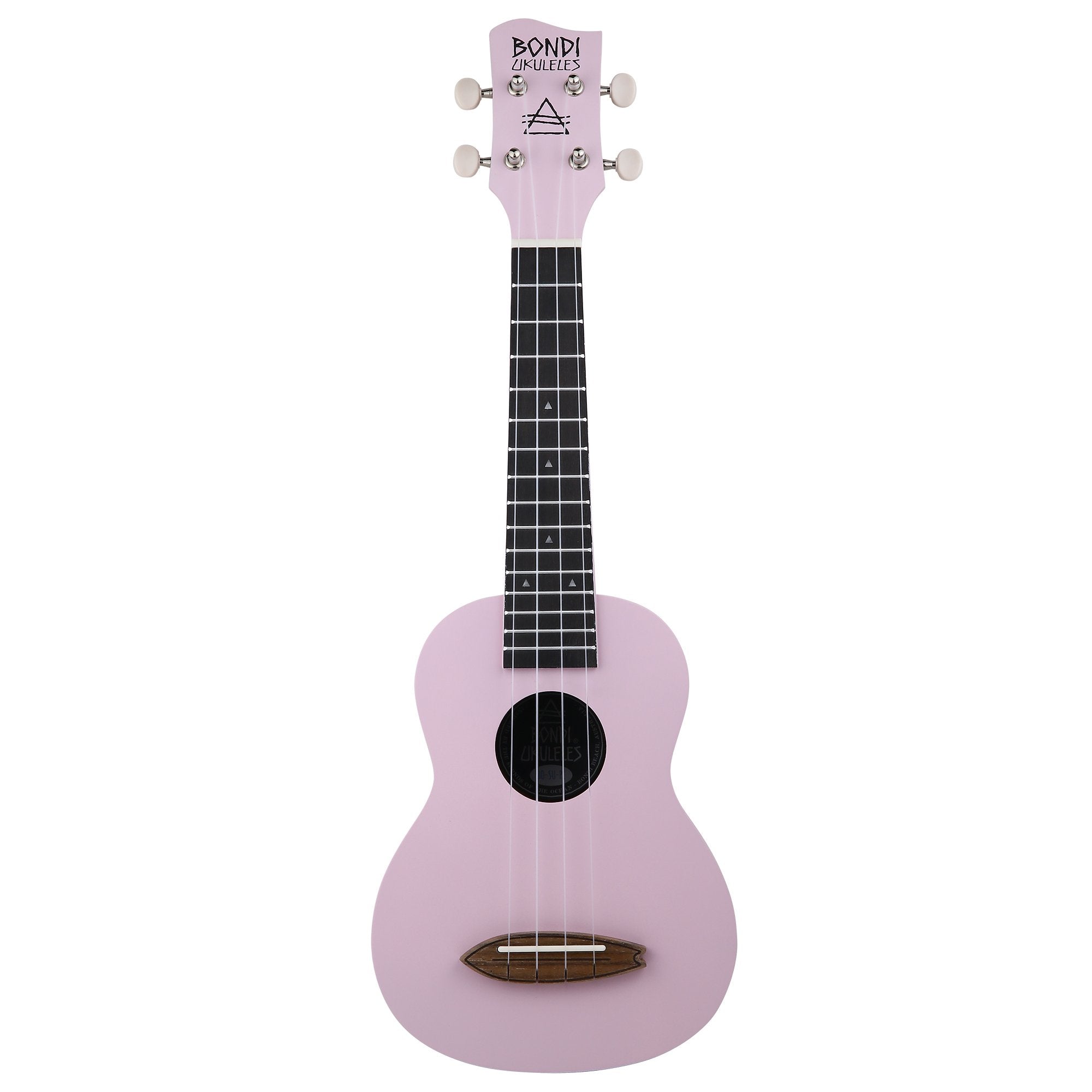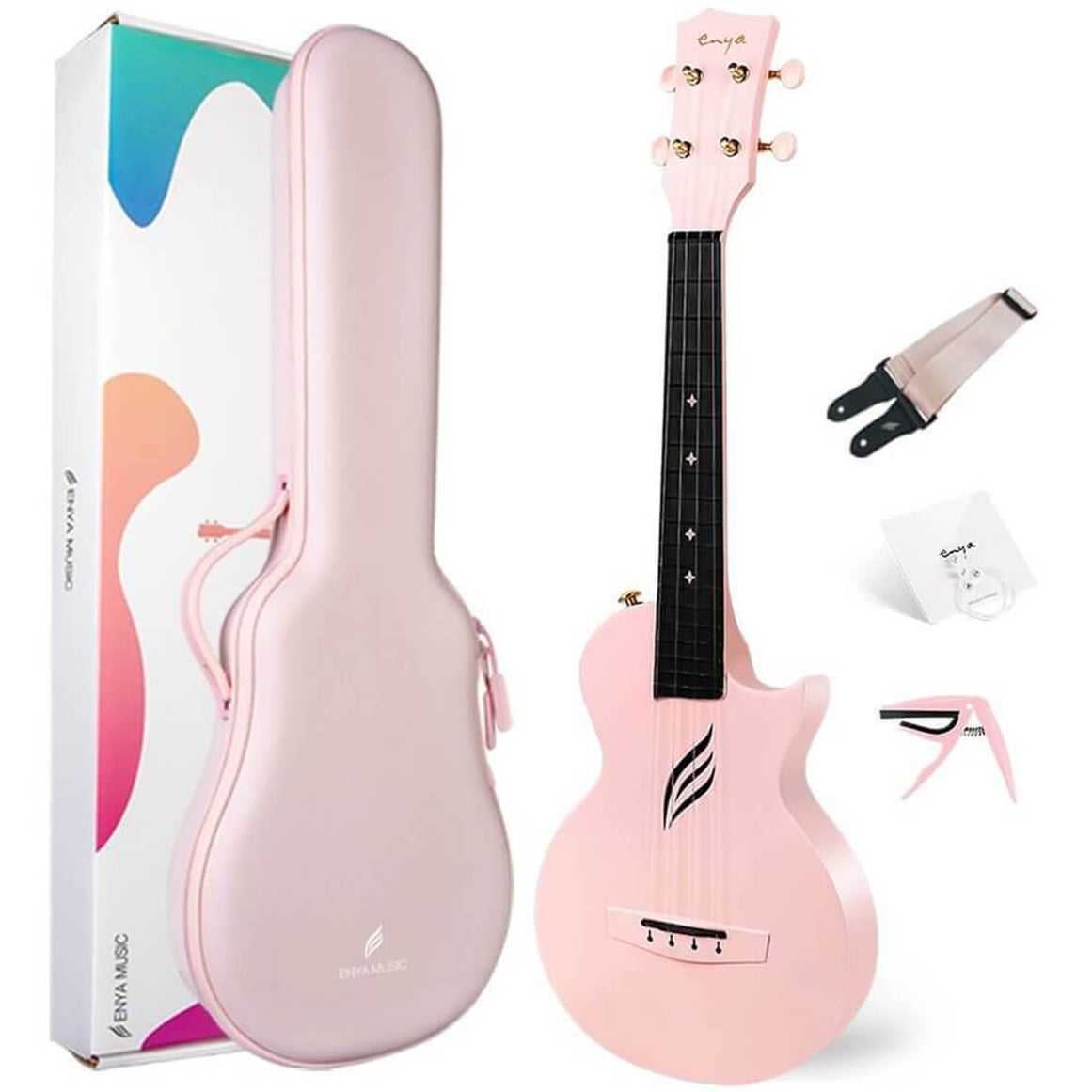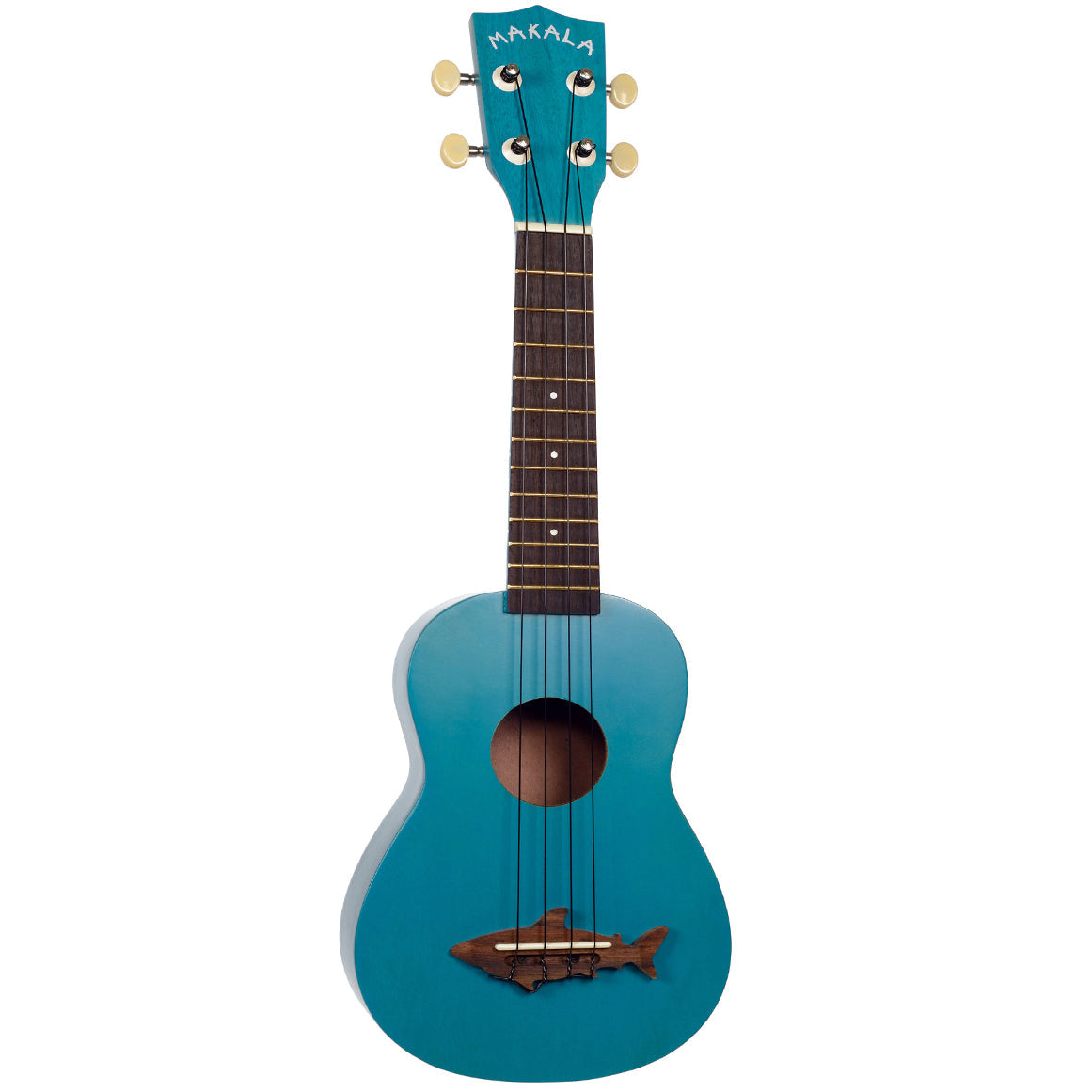 Final Thoughts
Looking for a mini-musical mate for your munchkin? Look no further than the soprano-size ukulele! It's petite enough to be a perfect fit for your child's hands, and its delightful sound is sure to keep them strumming all day long.
But don't settle for just any ol' uke; choose one that's crafted with care from quality materials and made by a reputable brand. Your kid deserves only the best, after all!

Investing in a good quality ukulele will not only produce a better sound but also last longer. With the right ukulele, your child can enjoy playing and learning music for years to come. 
Are you looking for kids ukuleles? Let us know in the comments below or chat with us. We're here to help!