Learn to Play "Hey Soul Sister" by Train on the Ukulele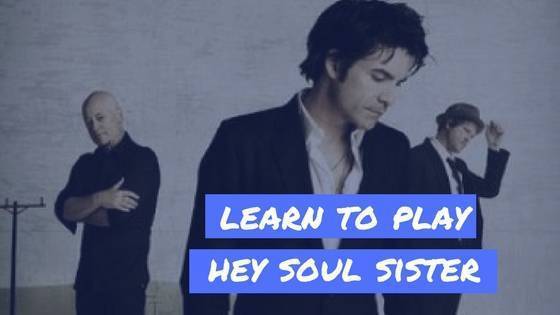 A Little Info About This Lesson
Learn to play "Hey Soul Sister" by Train with another free video ukulele lesson and tab from Jeffrey Thomas. This video shows the chords, proper song structure, strum patterns, fingerings and 4 E Major pentatonic scales so you can start to jam it up!
Jeffrey's Instructional Video
---
Book A Free Lesson with Jeffrey Thomas
Jeff is offering a free 30 minute lesson over Skype to ukulele players of any level. Jeff is the best in the business and can provide expert knowledge on mastering "Hey Soul Sister" and many more songs of your choice. Jeff is a friend of ours at UkuleleMate and has been teaching Aussie students for many years, we can't speak highly enough of him. We encourage you to go ahead and schedule your free lesson today.