How To Play Summertime On Ukulele (George Gershwin)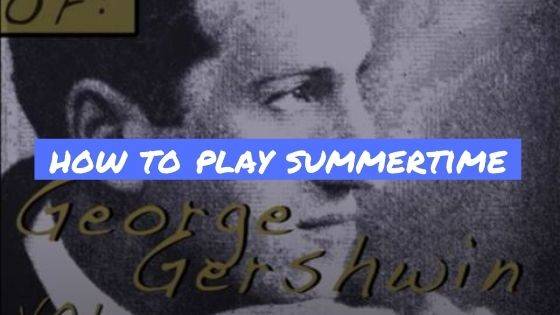 A Little Info About This Lesson
If you like classic songs, then you will surely enjoy this tutorial. The 1935 opera Porgy and Bess featured an aria entitled "Summertime'' by George Gershwin. As soon as it was released, it became a popular and much-recorded jazz standard.
Jeff made a ukulele version of the song, and it sounded pretty good. He'd done a complete rewrite on the chord melody based on the Duets for One book by James Hill. This made it easier for everyone to follow. Make sure you play this classic jazz tune from the 1930s and amaze your friends with your ukulele skill. Enjoy!
Jeffrey's Instructional Video
---
Book A Free Lesson with Jeffrey Thomas
Jeff is offering a free 30 minute lesson over Skype to ukulele players of any level. Jeff is the best in the business and can provide expert knowledge on mastering "Summertime" and many more songs of your choice. Jeff is a friend of ours at UkuleleMate and has been teaching Aussie students for many years, we can't speak highly enough of him. We encourage you to go ahead and schedule your free lesson today.