How To Play Unchained Melody By Righteous Brothers On Ukulele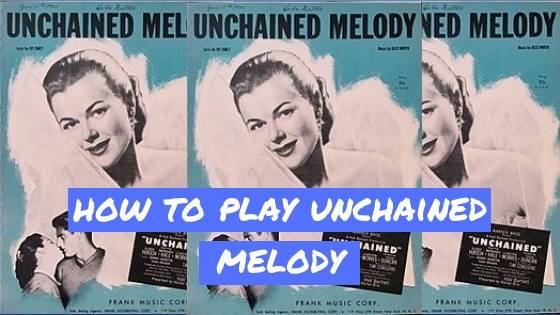 A Little Info About This Lesson
"Unchained Melody" is a 1955 song by Hy Zaret and Alex North. North wrote the music as a theme for a film called "Unchained", which is where the title came from. The lyrics were written by Zaret. Todd Duncan did the vocals for the film soundtrack. The song became more popular when the Righteous Brothers did their version. Over the years, 1500 recordings have been made by more than 670 artists in multiple languages.
It's time to reminisce the old times and play this wonderful song. This one is a great oldies pop tune and it's a good song to learn arpeggios. Have a go and play this old tune on your ukulele. You'll love it!
Jeffrey's Instructional Video
---
Book A Free Lesson with Jeffrey Thomas
Jeff is offering a free 30 minute lesson over Skype to ukulele players of any level. Jeff is the best in the business and can provide expert knowledge on mastering "Unchained Melody" and many more songs of your choice. Jeff is a friend of ours at UkuleleMate and has been teaching Aussie students for many years, we can't speak highly enough of him. We encourage you to go ahead and schedule your free lesson today.