How To Play Itsy Bitsy Spider On Ukulele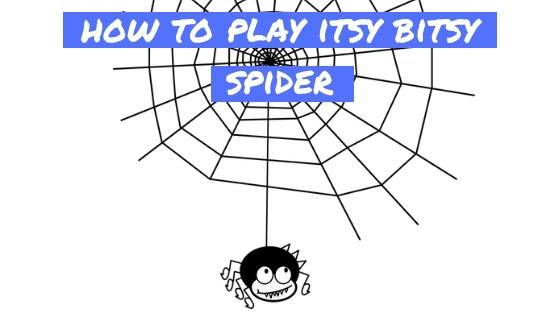 A Little Info About This Lesson
Ukulele is a popular instrument for kids and "kids" at heart. :) Certainly, you'd like to play a nursery rhyme for yourself and the children at home with your ukulele. With that said, we'd like to add more Children's ukulele song in our lessons so here's one of them…
The "Itsy Bitsy Spider" is an awesome nursery rhyme that's fun to play with your ukulele. The song is also known as "Incy Wincy Spider" in Australia and Great Britain. It describes the adventures of a spider as it ascends and descends on the "waterspout". Children would mimic the words of the song with a sequence of gestures or fingerplay. Jeff followed a version that has some Celtic feel on the intro. He then transitioned into some nice chords for the verse. Go ahead and have some fun playing "Itsy Bitsy Spider" for the kids.
Jeffrey's Instructional Video
---
Book A Free Lesson with Jeffrey Thomas
Jeff is offering a free 30 minute lesson over Skype to ukulele players of any level. Jeff is the best in the business and can provide expert knowledge on mastering "Itsy Bitsy Spider" and many more songs of your choice. Jeff is a friend of ours at UkuleleMate and has been teaching Aussie students for many years, we can't speak highly enough of him. We encourage you to go ahead and schedule your free lesson today.