How To Play "Island In The Sun" by Weezer On Ukulele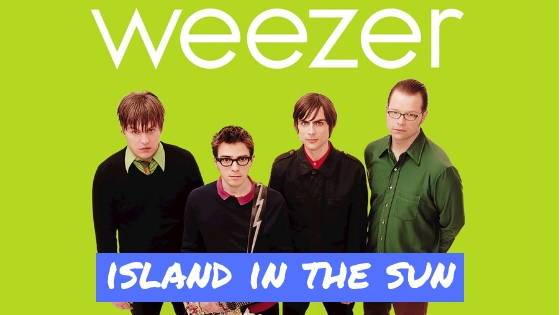 A Little Info About This Lesson
"Island in the Sun" is a song by American alternative band, Weezer. It was included in the band's 2001 self-titled album, Weezer. It reached No. 31 in the UK and No. 17 in France. In January 2002, the song was ranked No. 7 in Australian Triple J Hottest 100.
The song was well known for its catchy rhythm intro and easy-to-follow chords pattern. This is a really fun song to play on your ukulele. Jeff will teach you the chord patterns, techniques, and even the guitar solo. Have a go and add this to your playlist so you can have more fun playing the ukulele with your friends and family!
Jeffrey's Instructional Video
---
Book A Free Lesson with Jeffrey Thomas
Jeff is offering a free 30 minute lesson over Skype to ukulele players of any level. Jeff is the best in the business and can provide expert knowledge on mastering "Island In The Sun" by Weezer and many more songs of your choice. Jeff is a friend of ours at UkuleleMate and has been teaching Aussie students for many years, we can't speak highly enough of him. We encourage you to go ahead and schedule your free lesson today.