2
Concert ukulele: shapes & styles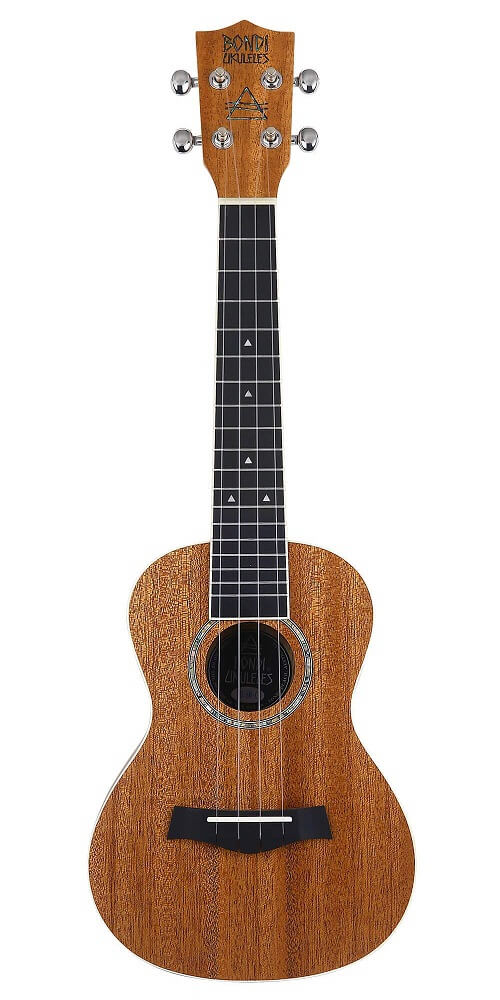 Acoustic
Beginners to Intermediates
These ukes are acoustic and don't require an amp/speaker. This is what you should choose if you are a beginner or intermediate. We have many great acoustic options with different wood types on the next page.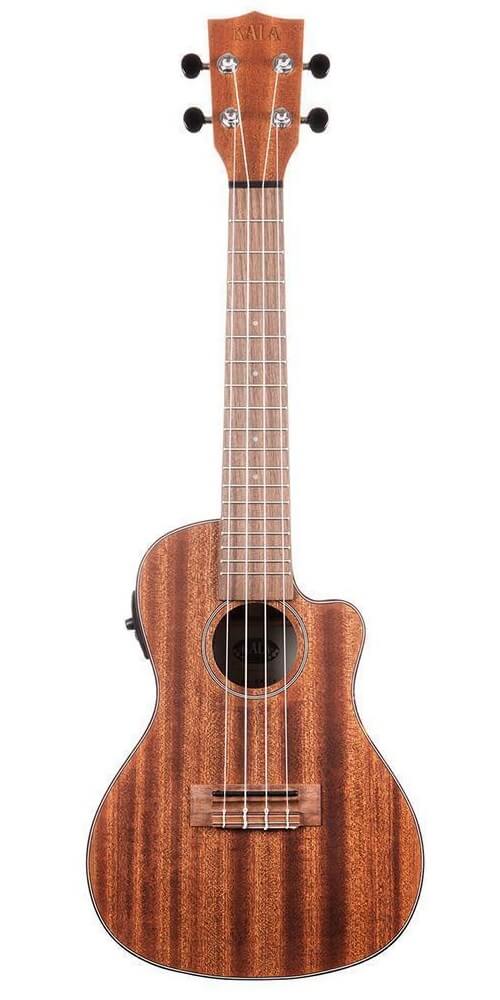 Electric
Option to plug into amp
These ukes can be played either acoustically or electrically. Manufacturers will often take a popular acoustic model and install a pickup on it. Of course, the price increases, but for those with an existing amp setup, it can be a nice add-on. If you don't own an amp already, I would suggest you stick with a classic instead.
Still not sure which size is best?
Fill out our 2-minute questionnaire to get personalised recommendations